After a successful launch and gaining a tremendous user base, Troy is planning to introduce several exciting options in addition to the straightforward and user-oriented features that already exist. Troy, holds a lot of potential, and experts believe it to be one of the best in the domain. And with these upcoming changes, it is all set to revolutionize things and explore pastures yet to be effectively tapped by any project in the past.
Gaming on the blockchain has emerged as a viable alternative, of late, primarily owing to thrilling gameplay, advanced graphics, the ability to gain monetary rewards, and a plethora of other benefits. Troy's entry into the De-Fi gaming space will altogether transform the space and create a benchmark for any upcoming projects in the domain. Several titles released in the space, though managed to create an aura around them in the initial days, things started to slow down, and the projects were effectively dead within a short while. The key is to keep De-Fi gaming exciting and rewarding while also financially sustainable at the same time. And Troy has aced this aspect!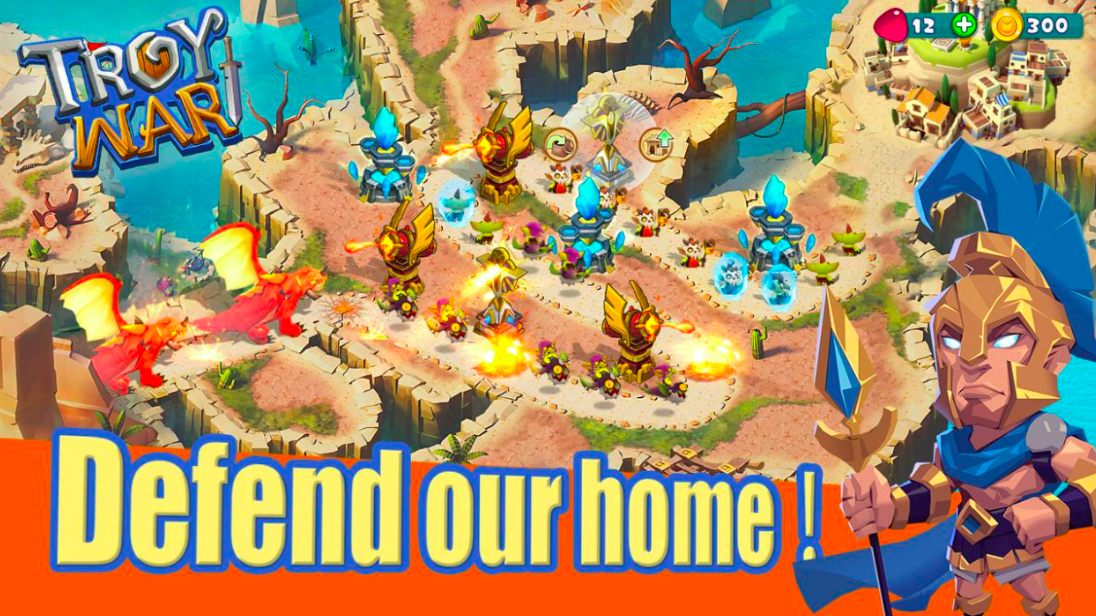 One of the most hyped upcoming releases is the De-Fi game, TroyWar, which will start its public beta and officially go live in the first quarter of 2023. Troy war is based on the BSC network, which integrates NFTs into gaming, offers an exciting experience, and provides the opportunity to win big. TroyWar is a real-time strategy tower defense chain game where users have to defeat opponents by strategically placing towers and winning tokens in the process. A few minutes of gameplay and users will undoubtedly be glued to TroyWar! Also, users can gain higher combat effectiveness through blind boxes, upgrade their towers, improve their skills as a commander, and create more towers which make things all the more fun. 
In the near future, Troy also intends to launch a full-fledged metaverse based on Nordic mythology. As is the idea of a metaverse, the one developed by Troy will allow users to create a virtual identity, generate assets and trade them with others to earn actively on the platform. On Troy, everything created by the user is an asset which can be traded for a profit. Besides the monetary aspect of it, the metaverse will follow the principles of decentralization and autonomy, thus eliminating the role of a central governing body which is often an impediment to long-term growth. Troy's metaverse is a top-notch release that identified the flaws in the ones created before it and built one that's far superior and advanced in every aspect.
The recent collaborations Troy has managed to secure also paint a clear picture of its success. Those who haven't already, make sure to join the revolution early and witness its growth. Metaverse and Game-Fi are the future of the blockchain industry, and with Troy's entry into the domains, things are about to become more exciting than ever!
To find out more about Troy, visit the official website: https://troytrade.com/
Also, check the official Troy War website for more information on the project: https://troywar.com/
Also, follow Troy on all social and interactive channels to stay updated with the latest developments and releases.
Twitter: https://twitter.com/troytrade
Telegram (Official channel): https://t.me/TroyTrade_Official
Telegram (Announcement channel): https://t.me/TroyTradeChannel